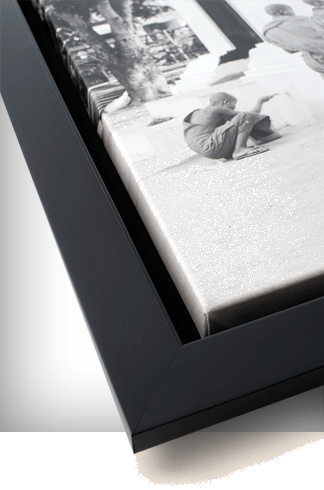 Photography packages for
portraiture and lifestyle portraiture
Photography shoots with A Couple of Photographers represent the perfect vehicle for self-expression. After the shoot, your memories can become tangible objects, from updated business cards to beautiful pieces of art for you to display in your home.
There are so many possibilities. A sleek contemporary frame makes a feature of your pictures, drawing the eye and reminding you of just how much they mean to you. A wall-mounted canvas, on the other hand, makes a bold statement with its elegant simplicity. Or you could simply choose some prints of your favourite pictures to display in your own frames. Photography albums, on the other hand, are a perfect way to enjoy your pictures, and make a touching gift for your children – priceless family heirlooms in the making.
Start your journey today, get in touch with us outlining your requirements in order to receive a personalised quote.